How to prompt on journal entries
Though journal entries are unstructured, it can still often be beneficial to prompt for further information or detail.
If you click the view icon from the journal entries tab you will see the comment the user has left, plus any photos/videos they added to it: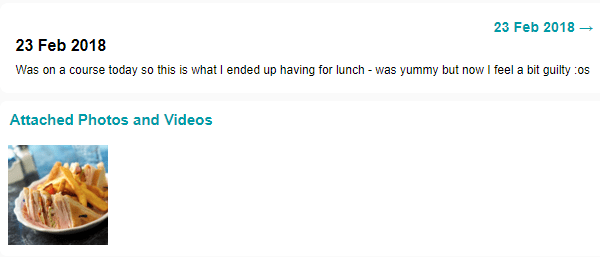 Any comments added to the journal entry already will show underneath.
Prompting on a journal entry
If you want to add a comment or prompt on a journal entry, simply scroll to the end of the completed view and in the 'Add a comment' box type your question/prompt:

If you tick the 'Email this user to alert to reply' the user will receive an email notification about your comment; if they reply to the comment you will also receive a notification email.